Welcome to University View Rexburg, formerly known as The Ivy in Rexburg, ID. We are a men's and women's student housing community built for the students of BYU-Idaho. Our Rexburg apartments are ideally located just a couple minutes from BYU-I campus. Our apartments come fully furnished, are leased individually by the bed, and boast some of the most spacious rooms in Rexburg.
Apply Today!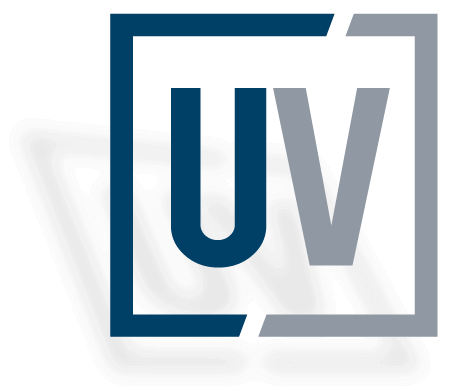 Every unit comes with a full washer and dryer, and private bathrooms for every bedroom. University View Rexburg lets you create a space that is unique, trendy, and all your own. Come live in a true community that connects BYU-I's campus amenities with off-campus living.
View Amenities List
The complex provides contemporary interiors, common areas equipped with TV and entertainment rooms, game area, study spaces, and plenty of parking. Residents will enjoy all of this while being in close proximity to campus and all the best Rexburg has to offer. Schedule a tour today at a convenient time for you, and we'll show you why you'll love living at University View Rexburg!
Schedule a tour!
Check out our latest Specials Offers!
Monster Mash Halloween Party Countdown
[wpdevart_countdown text_for_day="Days" text_for_hour="Hours" text_for_minut="Minutes" text_for_second="Seconds" countdown_end_type="date" end_date="11-10-2019 19:00″ start_time="1569614138″ end_time="0,1,1″ action_end_time="show_text" content_position="center" top_ditance="10″ bottom_distance="10″ ]The Fall Fling Halloween Party Starts Now!!![/wpdevart_countdown]