Welcome to University View Rexburg! We are a men's and women's student housing community built for the students of Brigham Young University-Idaho. Our Rexburg apartments are ideally located just a couple minutes from BYU-I campus. Our apartments come fully furnished, are leased individually by the bed, and boast some of the most spacious rooms in Rexburg. Apply today to secure your spot at the most popular BYUI approved housing!
Apply Today!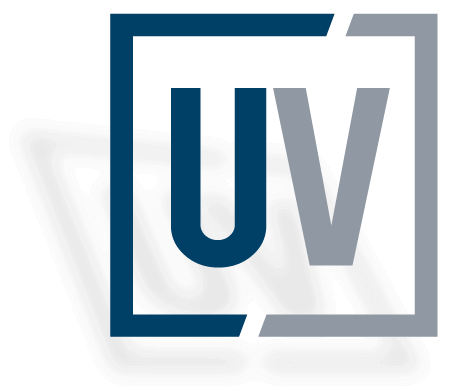 At University View, we pride ourselves in being one of the most comfortable Rexburg housing. We designed our Rexburg apartments to give our BYU-Idaho students a perfect blend of academic and leisure amenities. Stay active with our yoga room, fitness center, and aerobic room. Play ping pong or gather with friends in our clubhouse. Practice the piano in our piano room. When you want to hit the books, check out our multiple study rooms. Our campus shuttle will ensure that you get to your classes on time. Contact us today to schedule a tour and experience for yourself the best off-campus BYUI approved housing around.
View Amenities List
Our Rexburg housing floor plans were designed to support your living preferences. Every unit comes fully furnished with a full washer and dryer, high-speed internet, flat-screen TVs, dual refrigerators, dishwasher, microwave, built-in wardrobe, stainless steel appliances in select units, and private bathrooms for every bedroom. University View Rexburg lets you create a space that is unique, trendy, and all your own. Come live in a true community that connects BYU-I's campus amenities with off-campus living!
View Floor Plans
Our Rexburg apartments provide contemporary interiors, common areas equipped with TV and entertainment rooms, game area, study spaces, and plenty of parking. Residents will enjoy all of this while being in close proximity to campus and all the best Rexburg has to offer. Schedule a tour today at a convenient time for you, and we'll show you why you'll love living at University View Rexburg!
Schedule a tour!
Check out our latest Specials Offers!
Monster Mash Halloween Party Countdown
[wpdevart_countdown text_for_day="Days" text_for_hour="Hours" text_for_minut="Minutes" text_for_second="Seconds" countdown_end_type="date" end_date="11-10-2019 19:00″ start_time="1569614138″ end_time="0,1,1″ action_end_time="show_text" content_position="center" top_ditance="10″ bottom_distance="10″ ]The Fall Fling Halloween Party Starts Now!!![/wpdevart_countdown]